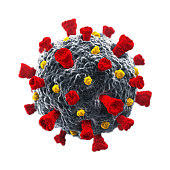 Keeping You Healthy While Keeping Your Smile Healthy
Your health and the health of our staff are always our top priority. To ensure your health and the health of our staff, we follow universal precautions in our operatories and office per OSHA and CDC.
For the protection of all our patients and staff, we request our patients to reschedule their dental appointment if they have an illness or are exhibiting any of the following symptoms:
A cold or flu
Fever or Nausea
Severe Headaches or Body Aches
Muscle or Stomach Pain, Chest Pain, or Difficulty Breathing
Vomiting or Diarrhea
Other Contagious Diseases
Please notify us before your appointment if you or someone you are in close contact with have recently traveled to countries with large outbreaks of COVID-19 (ex. China, Italy, Iran, South Korea) or if you have been exposed to someone else who was diagnosed with COVID-19 or who was quarantined as a precaution.
If you have any questions or concerns, please contact us immediately. The below links provide additional information regarding the coronavirus:
Our team will continue to monitor the situation and provide updated information when warranted. Thank you for your loyalty.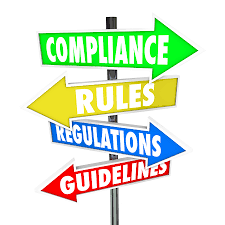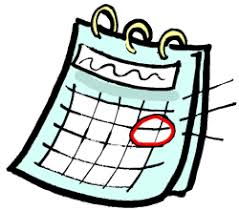 Appointment confirmations with COVID-19 questionnaire
Reschedule if you or anyone in your household has been sick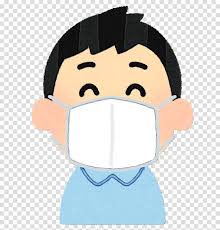 Wear a mask or face covering to your visit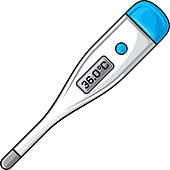 Your temperature will be taken when you arrive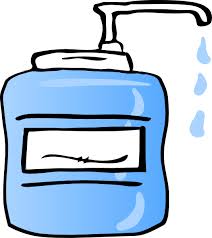 Please use our hand sanitizer when you arrive
A hydrogen peroxide oral rinse will be provided prior to each procedure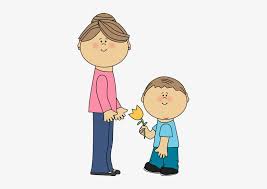 Only patients with an appointment will be allowed in the office
A parent or guardian will be allowed in the office with a minor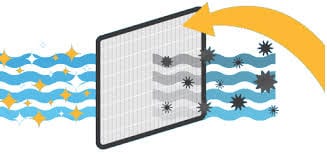 Medical-grade air purifiers have been installed
The office common areas are disinfected every hour or prior to each scheduled appointment
The operatories are disinfected after every procedure for your comfort and safety